First 10 Units of Botox Free
For All First Time Clients

Free Personalized Consultation

Our Services
What Sets Revitalize apart?
Skin Care
 At Revitalize Medical Spa, we exclusively recommend Rodan + Fields Skincare. It is the No. 1 Skincare brand in the US and the results are phenomenal!
Botox & Fillers
 Dermal fillers and Botox are a great way to reduce fine lines and wrinkles to give a smoother and fuller appearance. We use all FDA approved products.
Lasers
 Each one of our locations specializes in Laser Treatments. From skin resurfacing, dark spots or hair removal we offer state of the art procedures.
Permanent Makeup
From Microblading, Combo Brows, Eyeliner and Lip Blush we have artists to give you natural looking results. Typical results last 1-3 years.
Customer satisfaction guaranteed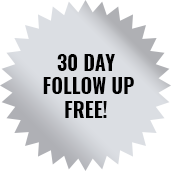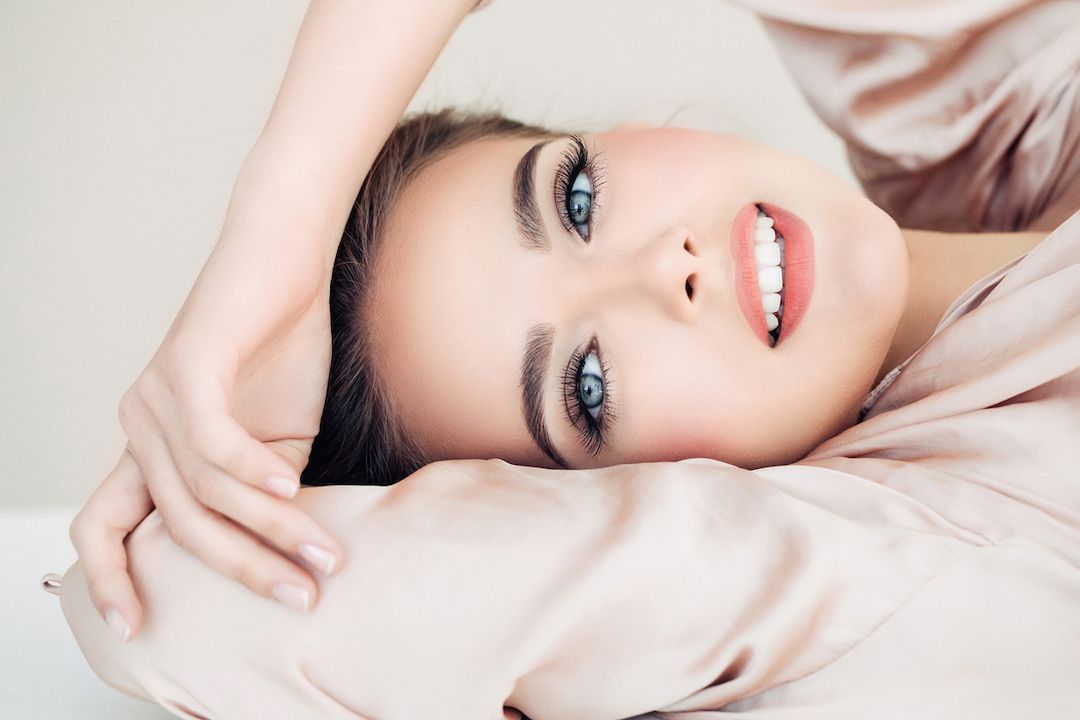 Some of Our Benefits:
Expertise from Licensed Medical Professionals
Aging Gracefully
Minimum amount of Botox for the maximum desired effect
Revitalize your beauty regimen
Revitalize Medical Spa is composed of two licensed Physician Assistants. Lindsay Blankenship and Crista Hobbs. Together they share a passion to help women build self-confidence and age gracefully. Revitalize Medical offers treatments in both Alamosa, CO, Broken Arrow, OK, and Tulsa, OK.
Our Satisfied Clients
"I simply cannot say enough about the level of care and professionalism with which Crista treats all of her clients. No matter the question I have, she always has the answer and the guidance I'm looking for. Her knowledge about skincare and health is unrivaled, and knowing that I can trust her to always give me an honest and educated opinion is something I will never take for granted! Her passion for this work is nothing short of amazing!"
Anne Mcconnel
"A great place to get amazing skincare and all types of laser treatments! Amazing owner and friend! Does so much for the community and has a great family! Very well respected family and Lindsay knows her stuff!! Such a great place to have in the town of Alamosa!"
Alyssa Esquibel
Tulsa – 10137 S Delaware Ave, Tulsa, OK 74137
Alamosa – 500 State Ave. Alamosa, CO 81101
Broken Arrow – 305 North Main St. Suite 6 Broken Arrow, OK 74012