Revitalize Medical Spa is composed of two licensed Physician Assistants. Lindsay Blankenship and Crista Hobbs. Together they share a passion to help women build self-confidence and age gracefully. Revitalize Medical offers state of the art treatments in both Alamosa, CO and Tulsa, OK.
Revitalize Medical Spa combines a pleasant, personalized approach to skincare needs with quality medical cosmetic procedures. We offer FREE consultations to learn more about your skin type so that we can recommend the best products and procedures for your skin's unique needs. Women entrust us with their skin and we are privileged to serve them. Our Spas offer state of the art laser procedures, Botox, fillers and the best skincare products! Call today to learn more!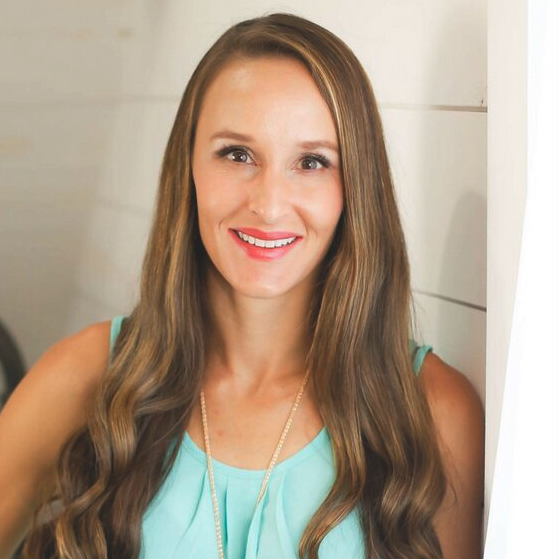 Lindsay Blankenship, PA-C
A certified Physician Assistant who has spent over a decade in the ER. Along the way, she had a passion for quality skincare and aesthetics. She has a particular interest in empowering women and building their self-confidence. Lindsay has been married to her husband, Josh since 2006. They have 4 children. The family is originally from Tulsa and moved to Colorado in 2015 because of Josh's college football coaching career. Her Alamosa location offers the only medical laser in the San Luis Valley!
Crista Hobbs, PA-C
A certified Physician Assistant practicing medicine since 2008. Crista has spent the majority of her career in Orthopedics. However she always had a love for Dermatology and skin concerns. She loves helping women feel beautiful using a conservative approach. "Age Gracefully" is her motto. Crista has been married to her husband, Brian, for over a decade. They have 2 children. Originally from Baton Rouge, Louisiana and a graduate from PA school in Shreveport. Crista is excited to offer laser procedures for feminine health and wellness. Additionally she offers clinical skincare and to Tulsa and the surrounding metro areas.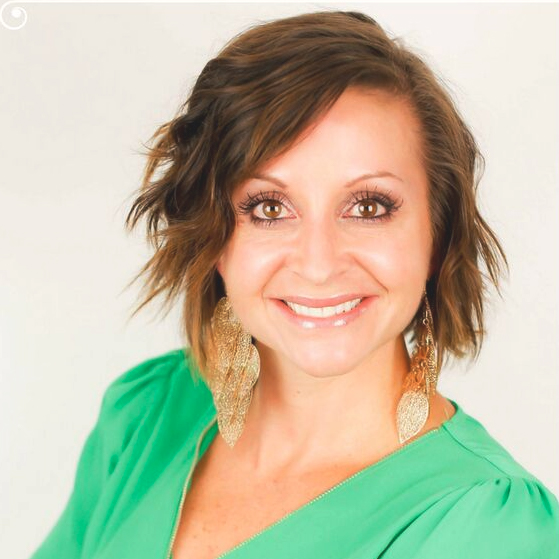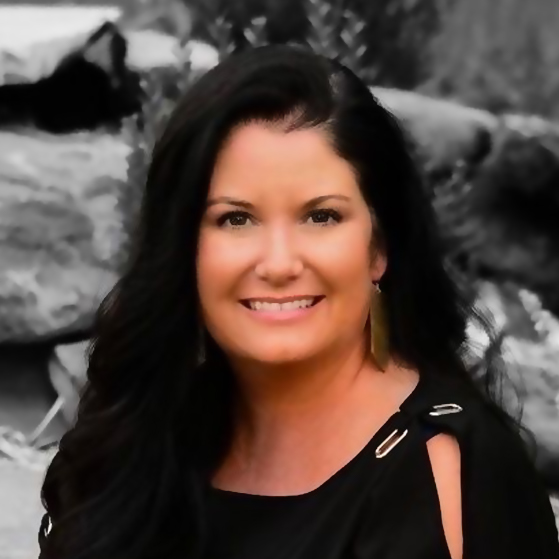 Niki Branstetter
Niki Branstetter has been a licensed massage therapist in the Tulsa area since 2018. She is located inside Revitalize Medical Spa in South Tulsa! Niki specializes in a variety of techniques, including Swedish, Deep Tissue, Cupping, Prenatal and Hot Stone Massage. Niki has a passion for helping people feel better, and she believes the benefits of receiving consistent massages are endless…Stress relief, improved anxiety, better sleep, relaxation, relieve depression, help with tension, muscle & joint pain relief, improve circulation, and so much more!! Schedule your appointment with Niki today!
Miranda Hunter
Miranda Hunter is a board-certified Aesthetician and is also an assistant for Crista Hobbs. Miranda graduated from Clary Sage with a 4.0 and Presidents Honor Roll each month. Her favorite part about being in this field is making clients feel better and more confident in their own skin. When she is not with a client she loves to further extend her education in the skincare world to keep everyone up to date on the latest trends and treatments. Miranda is married to Taylor and a boy mom to Jayden and Jonah. In her free time, she enjoys spending time with her family and attending sporting events.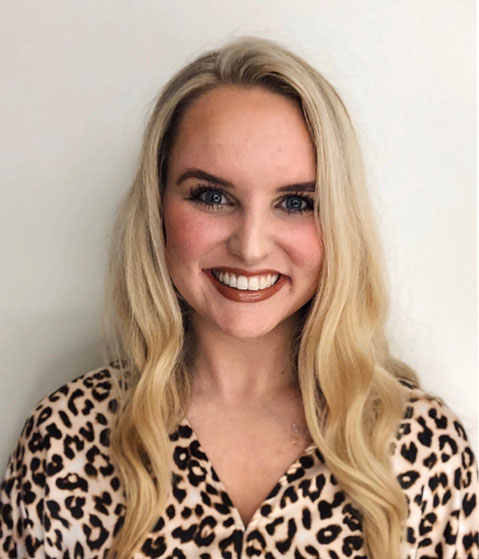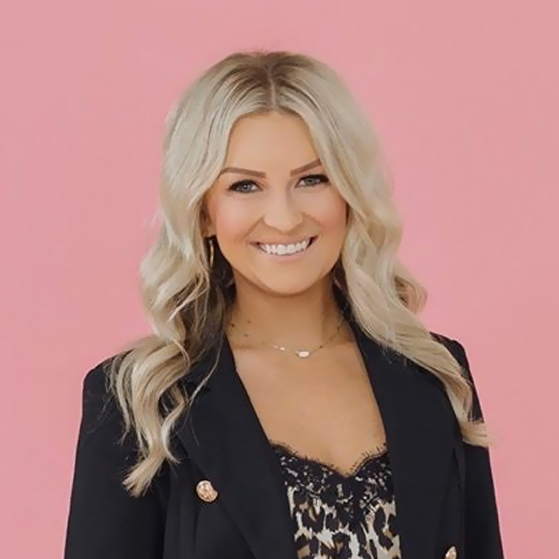 Aimee Funderburk
Aimee is passionate about this industry and is constantly perfecting her craft. She is known for being very meticulous in her work and making each client feel their best! Aimee has been in the beauty service industry for over 12 years and is excited about bringing new techniques to Tulsa! To say she is a little obsessed is an understatement. Aimee is always one step ahead in her education and techniques. This sets her apart from everyone else!
Education + Certification in Permanent makeup and microblading
Associate in Science | Business Administration
Oklahoma State Board of Cosmetology | Licensed Cosmetologist and Esthetician
Oklahoma State Board of Health | Medical Micropigmentologist
Dallas Skin Institute | Master Microblading
Brow Beaute Toronto | Advanced Microblading and Shading
Girlz Ink Las Vegas | Advanced Color Theory
Girlz Ink Las Vegas | LIFT Removal
Girlz Ink Las Vegas | Shades and Strokes
Girlz Ink Las Vegas | Epic Eye Liner
Book Aimee at – https://tulsabrowbar.com/book-now