Revitalize Medical Spa is composed of two licensed Physician Assistants. Lindsay Blankenship and Crista Hobbs. Together they share a passion to help women build self-confidence and age gracefully. Revitalize Medical offers state of the art treatments in both Alamosa, CO and Tulsa, OK.
Revitalize Medical Spa combines a pleasant, personalized approach to skincare needs with quality medical cosmetic procedures. We offer FREE consultations to learn more about your skin type so that we can recommend the best products and procedures for your skin's unique needs. Women entrust us with their skin and we are privileged to serve them. Our Spas offer state of the art laser procedures, Botox, fillers and the best skincare products! Call today to learn more!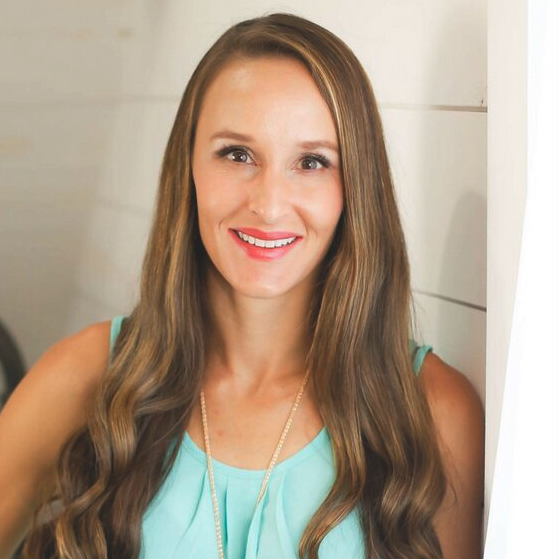 Lindsay Blankenship, PA-C
A certified Physician Assistant who has spent over a decade in the ER. Along the way, she had a passion for quality skincare and aesthetics. She has a particular interest in empowering women and building their self-confidence. Lindsay has been married to her husband, Josh since 2006. They have 4 children. The family is originally from Tulsa and moved to Colorado in 2015 because of Josh's college football coaching career. Her Alamosa location offers the only medical laser in the San Luis Valley!
Crista Hobbs, PA-C
A certified Physician Assistant practicing medicine since 2008. Crista has spent the majority of her career in Orthopedics. However she always had a love for Dermatology and skin concerns. She loves helping women feel beautiful using a conservative approach. "Age Gracefully" is her motto. Crista has been married to her husband, Brian, for over a decade. They have 2 children. Originally from Baton Rouge, Louisiana and a graduate from PA school in Shreveport. Crista is excited to offer laser procedures for feminine health and wellness. Additionally she offers clinical skincare and to Tulsa and the surrounding metro areas.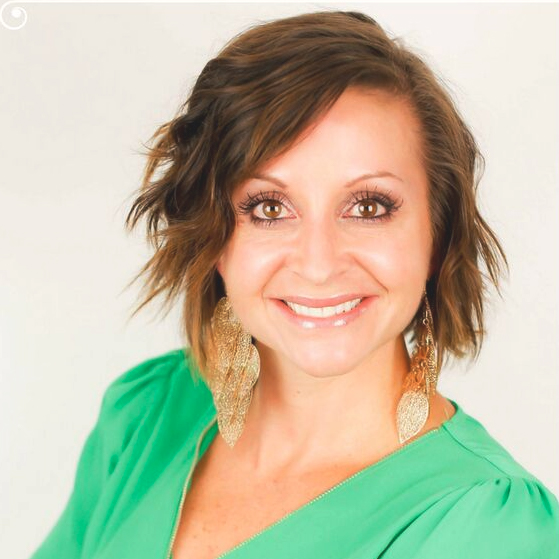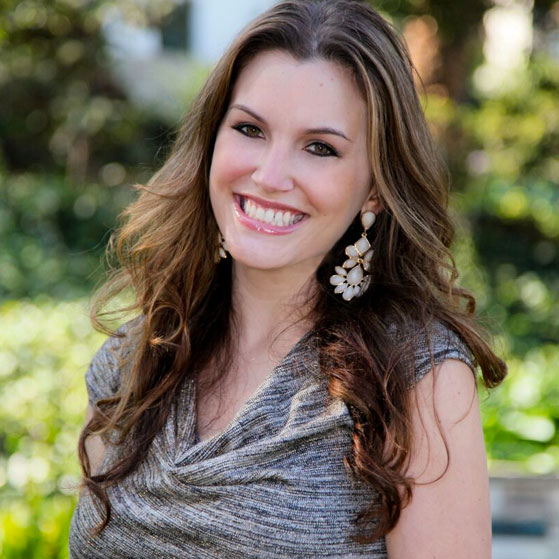 Sasha Ellis
Permanent makeup artist, Sasha Ellis, is highly trained, insured, and professional
 cosmetic tattoo artist you can TRUST! Sasha graduated from California State University, Northridge 
in 2010. She continued her graduate studies in business until she discovered her passion for 
aesthetics. She has trained with only the best programs for brows in Los Angeles and San Diego,
 CA. As well as the prestigious Phi Academy in Phi Contour Permanent Makeup. From dramatic
 brows to subtle eyeliner, Sasha prides herself on understanding her clients' unique needs and wants,
 and she customizes each procedure accordingly.
Contact - Sasha 619-806-2800