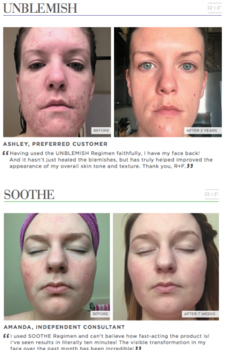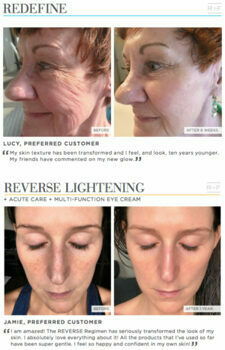 We are proud to offer Rodan + Fields skin care exclusively. As PAs that work in the medical spa industry, we both use Rodan + Fields. We loved our results so much that we decided to give our clients access to the same medical grade skincare developed by two world renowned dermatologists.
Stanford-trained dermatologists, Dr. Katie Rodan and Dr. Kathy Fields, founded Rodan + Fields to extend their vision of bringing dermatology-inspired skincare to everyone. Many of their ideas came from seeing patients in their practices. They have dedicated their careers to making visible, life-changing results possible without a trip to the doctor's office.
Talk to us, and/or visit our website and complete the solution tool, to find out where we recommend you start. 60 day, empty bottle, money back guarantee!