Our Alamosa Spa is located at 500 State Ave, Alamosa, CO 81101
Below is a list of all the services offered at this location
Feel free to give us a call for more information or book online.
Injectables
Botox and Fillers
We offer a customized approach for your Botox and Filler treatment.
Kybella
If you haven't heard of Kybella, Kybella is a nonsurgical injection technique used to reduce excess fat beneath the chin.
Sculptra
An injectable indicated for use in people with healthy immune systems for the corrections of shallow to deep nasolabial fold contour deficiencies and other facial wrinkles. Sculptra gradually stimulates collagen production to deliver natural looking results. Sculptra will work over a series of 2-3 treatments with lasting results for up to 2 years. This is the only FDA approved PLLA collagen stimulator. Sculptra is effective and safe and recommended to 89% of our patients.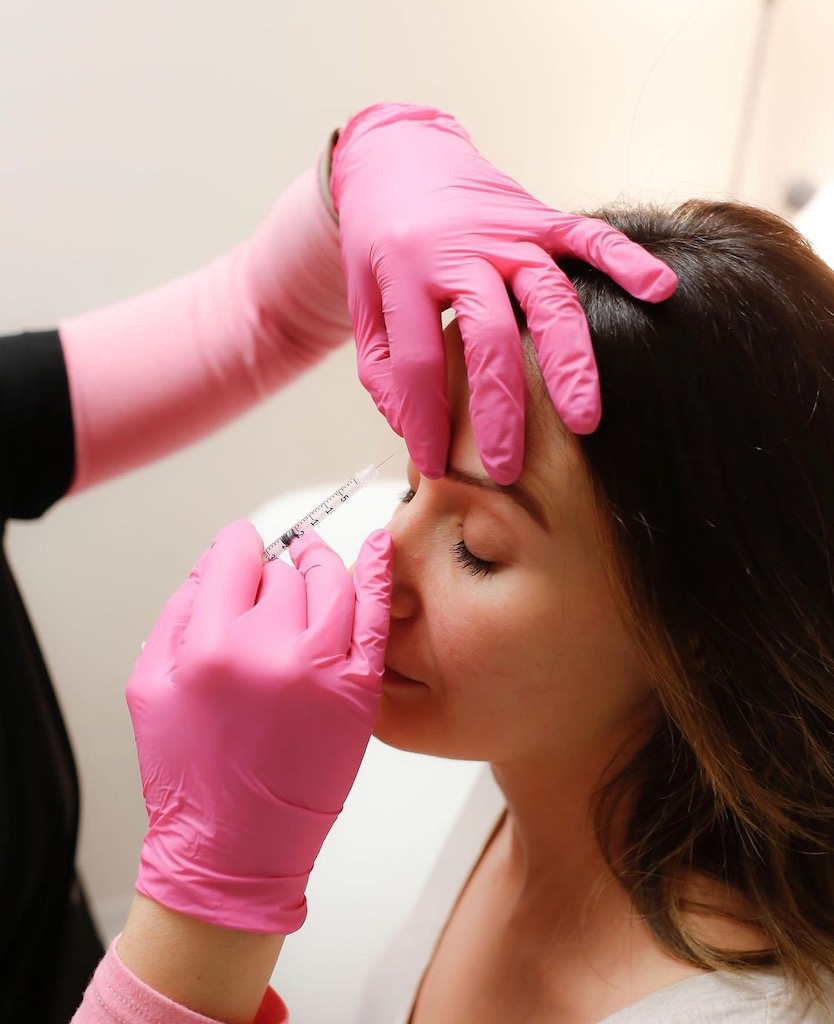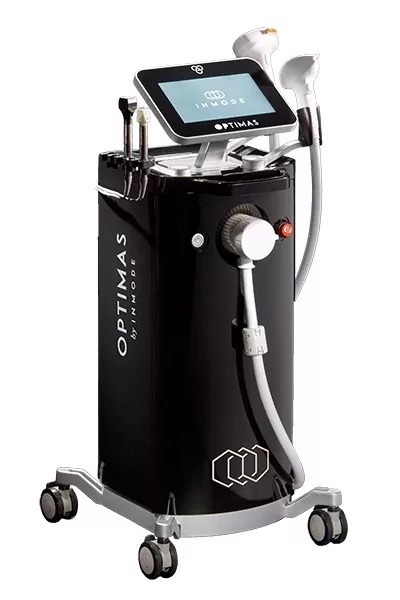 Laser
Fractora (Skin Resurfacing)
Simply put, Fractora stimulates collagen production resulting in an enhanced more youthful appearance. It does this through a fractionated RF (radio-frequency) laser, making it a state of the art procedure
Forma ( Skin Tightening )
Many clients refer to Forma as a "lunch-time" procedure. It makes anyone look years younger!
Lumecca ( Brown Spot )
Clear Skin Delivered with Fastest IPL on the Market.
Diolaze (Laser Hair removal)
Shaving, plucking, tweezing, waxing, styressing… all are temporary fixes for that pesky, unwanted hair. With our laser hair removal treatments, you can quickly and easily reduce unwanted hair on your body or face with longer-lasting results.
Vasculaze (Spider vein treatment)
Vasculaze treats all types of lesions, including angiomas, telangiectasias, port wine stains and leg veins
BioTe
Revitalize Medical Spa in Alamosa now offers BioTe bioidentical hormone pellets. Hormone optimization with bioidenticial hormones are the first step to health and wellness. Bioidentical hormone pellets protect the heart, brain, breasts, and bones. Unlike synthetic hormones that cause cancer, blood clots, and cardiac events, literature shows bioidentical hormones actually help prevent these diseases. When hormones are at an optimal level, the result will be a better metabolism, restful sleep, less irritability, and increased libido!
Supplements to enhance your health with or without hormone optimization
Chemical Peels
A superficial peel system designed to target mild acne, visible signs of aging, brighten pigmentation irregularities, and uneven skin tone revealing a revitalized and radiant complexion.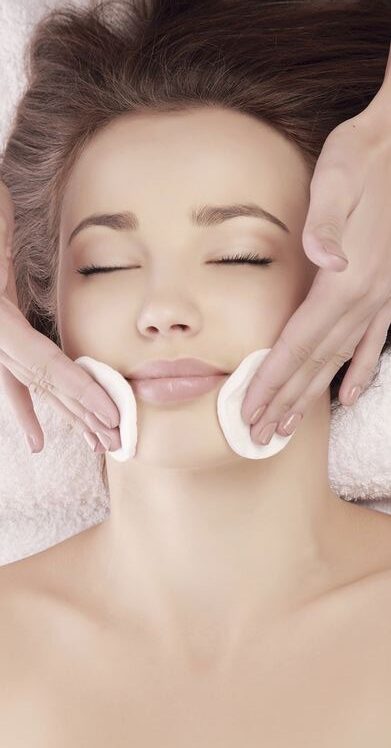 IV Hydration
IV Hydration is offered at our Alamosa, Tulsa and Broken Arrow locations. Whether you need to recover, heal, or just need a boost, we are here for you! Check out our selection of IV kits offered below.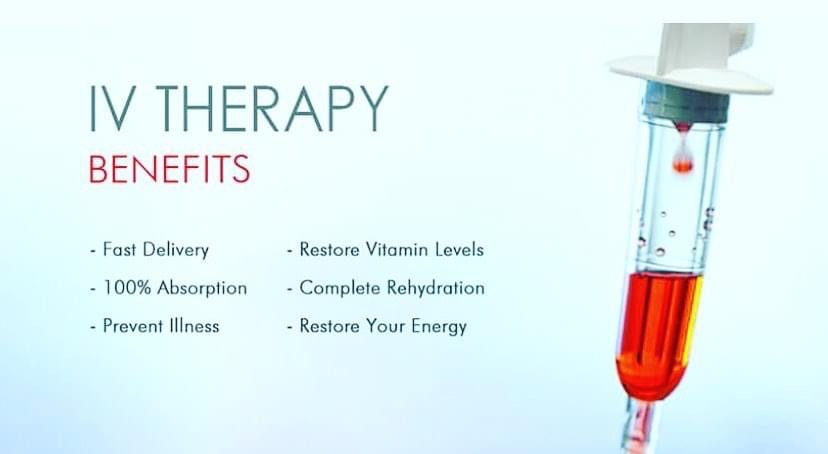 Semaglutide/B12 Weight Loss Injections
Semaglutide is a glucagon-like peptide-1 (GLP-1) analog that was approved in 2020 as a treatment method for improving glycemic control in patients with Type 2 diabetes. Semaglutide shows great promise for patients who are having difficulty losing weight. Studies have demonstrated that Semaglutide reduced appetite, improved control of eating, and reduced food cravings in addition to improved glycemic control. The greatest weight loss benefits were observed when Semaglutide is used in combination with lifestyle changes, such as improved diet and consistent exercise.
How does Semaglutide + B12 work?
GLP-1 is a hormone produced in the small intestine that stimulates insulin secretion and inhibits glucagon secretion, thereby lowering blood sugar. Semaglutide + B12 has demonstrated beneficial effects on glycemia, in addition to a host of other benefits.
Reported Benefits:
Weight Loss
Neuroprotective
Improved Fertility
Treatment of PCOS
Smoking Cessation
Cardiovascular Benefits
How much Semaglutide + B12 do I inject?
Your provider will give you specific teaching with injection and dosing at your first appointment
How should Semaglutide + B12 be used?
Semaglutide + B12 is applied as a subcutaneous injection. The dosage is tapered up as directed and tolerated. This medication is generally well-tolerated and can be dosed continuously without breaking treatment with no diminishing effects.
Side effects/contraindications:
The most commonly reported side effects include nausea, vomiting, diarrhea, stomach pain, and constipation. B12 is combined with the Semaglutide within each vial to help reduce nausea and maintain energy. The risk of serious side effects increases in patients with hypoglycemia, kidney problems, history of Thyroid cancer, and risk of allergic reactions.