Our Alamosa Spa is located at 500 State Ave, Alamosa, CO 81101
Below is a list of all the services offered at this location
Feel free to give us a call for more information or book online.
Injectables
Botox and Fillers
We offer a customized approach for your Botox and Filler treatment.
Kybella
If you haven't heard of Kybella, Kybella is a nonsurgical injection technique used to reduce excess fat beneath the chin.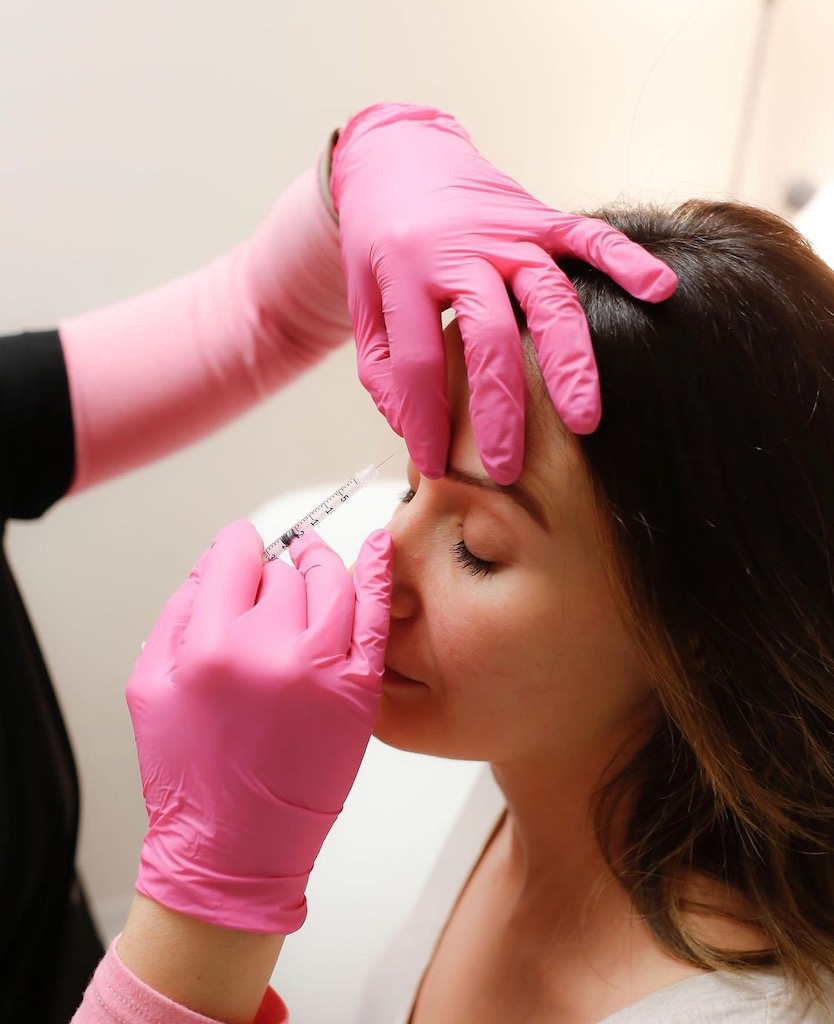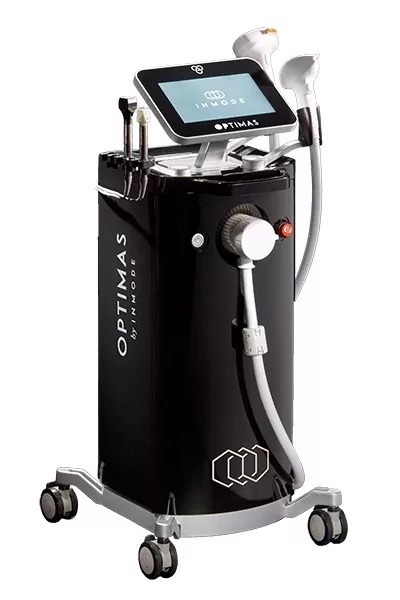 Laser
Fractora (Skin Resurfacing)
Simply put, Fractora stimulates collagen production resulting in an enhanced more youthful appearance. It does this through a fractionated RF (radio-frequency) laser, making it a state of the art procedure
Forma ( Skin Tightening )
Many clients refer to Forma as a "lunch-time" procedure. It makes anyone look years younger!
Lumecca ( Brown Spot )
Clear Skin Delivered with Fastest IPL on the Market.
Diolaze (Laser Hair removal)
Shaving, plucking, tweezing, waxing, styressing… all are temporary fixes for that pesky, unwanted hair. With our laser hair removal treatments, you can quickly and easily reduce unwanted hair on your body or face with longer-lasting results.
Vasculaze (Spider vein treatment)
Vasculaze treats all types of lesions, including angiomas, telangiectasias, port wine stains and leg veins
Chemical Peels
A superficial peel system designed to target mild acne, visible signs of aging, brighten pigmentation irregularities, and uneven skin tone revealing a revitalized and radiant complexion.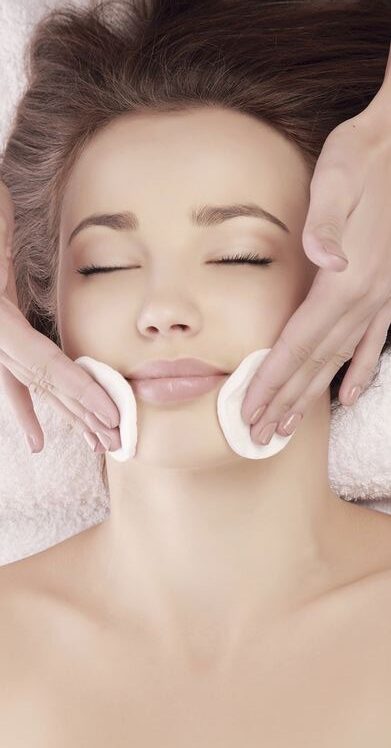 IV Hydration
IV Hydration is offered at our Alamosa, Tulsa and Broken Arrow locations. Whether you need to recover, heal, or just need a boost, we are here for you! Check out our selection of IV kits offered below.