INJECTABLES 
Botox and Fillers
We offer a customized approach for your Botox and Filler treatment. 
Kybella
If you haven't heard of Kybella, Kybella is a nonsurgical injection technique used to reduce excess fat beneath the chin.
Our Tulsa Spa is located at 10137 S Delaware Ave, Tulsa, OK 74137
Below is a list of all the services offered at this location
Feel free to give us a call for more information or book online.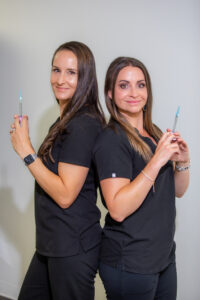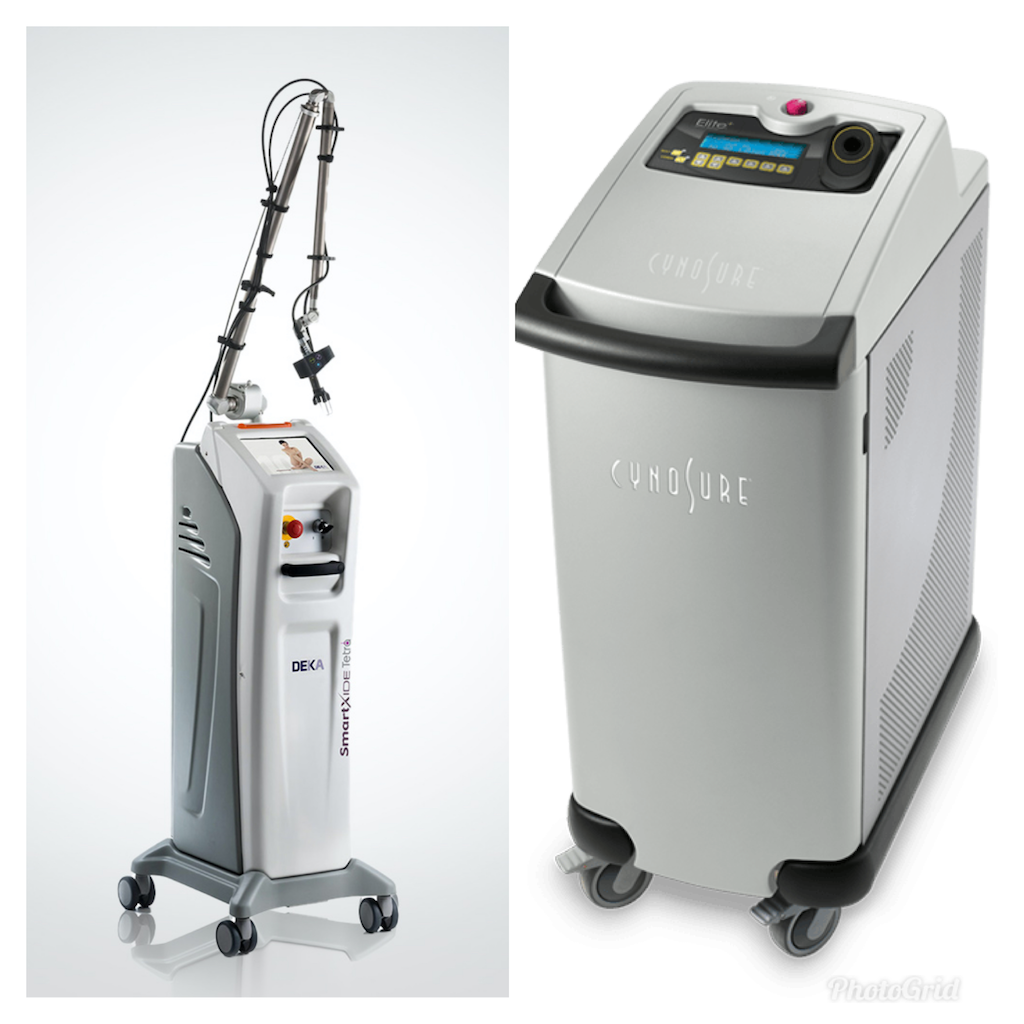 Laser
Laser Hair removal 
Give us a call today and schedule your free consultation for laser hair removal.
Hyperpigmentation treatment
Advanced laser technology is used to target your unwanted sun damage and brown spots. The energy delivered causes them to slowly disappear through your body's natural healing process, revealing clearer, more beautiful-looking skin.
Spider Vein Laser Treatment 
Revitalize Tulsa also provides our patients with vein treatments that are dedicated to helping people regain their confidence and reveal their beautiful, rejuvenated selves.
Co2 FACIAL RESURFACING 
CO2 lasers are the gold standard in treating wrinkles, age spots, acne scars, and other blemishes as well as tighten skin and balance tone.
Learn more about Tulsa's Laser Services
Esthetician Services
Facials
We offer a wide variety of facials. Give us a call today to book yours!
Chemical Peels
A superficial peel system designed to target mild acne, visible signs of aging, brighten pigmentation irregularities, and uneven skin tone revealing a revitalized and radiant complexion.
Lash lifts
This treatment works by boosting and lifting your natural lashes to its full potential and tinting them for a thicker, darker, and more dramatic look. Results lasts 5-8 weeks or until your natural lash has grown out. 
Brow Lamination 
This treatment takes your unruly or thinning brow hair and smoothes it out while also lifting the hair in a more vertical direction. 
Microneedling
Microneedling, also known as collagen induction therapy, activates your body's natural cellular regeneration to help tighten and lift skin, while minimizing many common skin problems.
Diamond Glow
Diamond glow is the next-level skin resurfacing technology that exfoliates, extracts, and infuses the skin.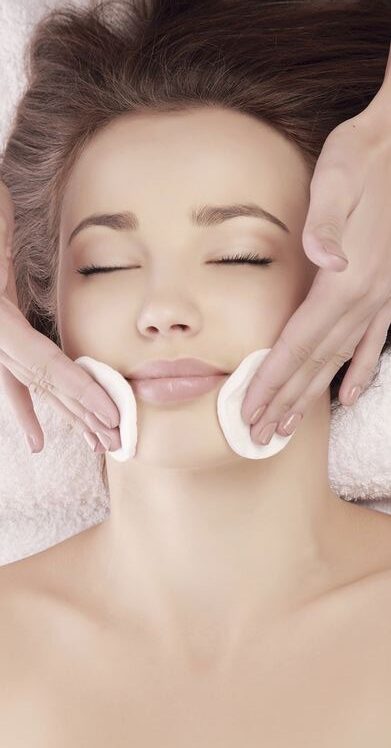 IV Hydration
If you haven't heard of IV Hydration you are missing out. This state-of-the-art treatment is used for energy, hydration, immunity, and to increase your athletic performance.