Laser - Tulsa
Expertise from Licensed Medical Professionals
Laser Hair Removal:
With Cynosure's leading laser hair removal treatments using the Elite+ At Revitalize Medical Spa in South Tulsa, you can have the smooth, touchable skin you've always wanted.
Hair removal made easier:
Shaving, plucking, tweezing, waxing—all are temporary fixes for unwanted hair. With our laser hair removal treatments, you can quickly and easily reduce unwanted hair on your body or face with longer-lasting results.
How it works
The secret lies in the technology. Cynosure's laser hair removal treatments target and destroy the hair cells responsible for hair growth without damaging the surrounding skin. The result is smooth, hair-free skin that lasts!
What areas can be treated?
Treatment areas include face, underarms, arms, legs, back, bikini, chest, and more!
Does laser hair removal hurt?
Treatments are virtually painless and will vary patient to patient. Patients describe a range of sensations during treatment from tingling to the snapping of a rubber band.
How long are treatments?
Treatments can take from just 5-60 minutes depending on the size of the area being treated.
How many treatments are needed?
A series of 3-6 treatments is recommended for optimal results but, every patient is different. Work with your provider to develop a plan that is right for you!
Why are multiple treatments needed?
Our hair naturally grows in 3 different stages. All our hair is not in the same stage at the same time, so when an area is treated only a percentage of hair follicles will be affected. Therefore, to effectively reduce your unwanted hair, multiple treatments are necessary.
Is laser hair removal right for me?
This treatment is safe for all skin types, including light and dark skin and most hair colors. Schedule your free consultation with Revitalize Medical Spa to determine best treatment options for you!
What type of results can I expect?
You can expect to see a gradual decrease in the hair thickness and in the amount of hair present. In addition, you may also see a decrease in stubble, rashes and ingrown hairs!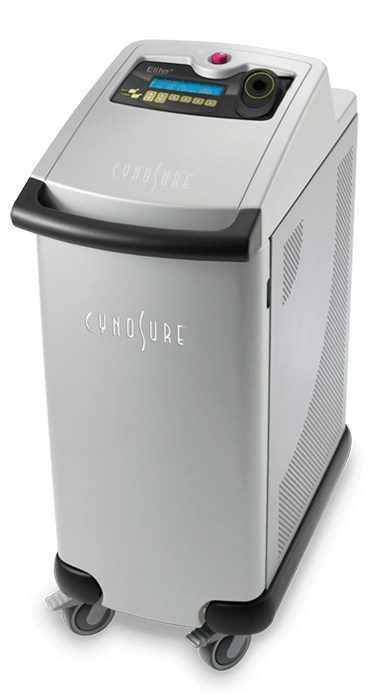 Elite + Hair Removal and Brown Spot Removal
Multiple treatments for all skin types. Effective Treatment for All Skin Types With Elite+, you have the flexibility to customize treatments to encompass all skin types. Variable spot sizes and pulse durations make Elite+ the natural choice to accommodate a range of specific skincare conditions.
Deliver exceptional results across all skin types Easily switch between wavelengths for different treatments within a single session
Air-cooling throughout treatments enhance patient comfort and satisfaction Longer pulse durations of up to 300ms precisely match the energy delivered in concert with thermal relaxation time.
Explore Elite+
Discover how the Elite+ aesthetic workstation treats a diverse patient base, while delivering long-term, reliable, and cost-
effective performance.
Benefits:
Hair removal made easier. Shaving, plucking, tweezing, waxing—all are temporary fixes for unwanted hair. With our laser hair removal treatments, you can quickly and easily reduce unwanted hair on your body or face with longer lasting results. Get back to beautiful skin. Sun damage and age spots can be caused by many different factors including, sun exposure and aging. Luckily there's a solution to these unwanted blemishes! With Cynosure's innovative laser treatments, you can be rid of unwanted spots and back to your beautiful in no time. Quick treatments. Long lasting results. With Cynosure's innovative laser technology, you can finally stop covering up unsightly spider veins and broken blood vessels. Learn more about how vein treatments are helping people get back their confidence and reveal their beautiful selves.
Clinical Data
As a recognized industry leader, our Elite+ technology is not only tried and proven, it's backed and strongly supported by clinical research.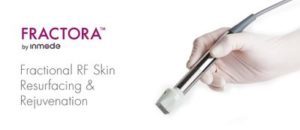 FRACTORA – Skin Tightening
The Ultimate Noninvasive Skin Renovation without Surgery.
HOW DOES IT WORK
Fractora is a fractional skin resurfacing and sub-dermal tissue coagulation device. It bridges the gap between fractional lasers and surgical procedures. Making it a one of kind experience. Clients see improvement in their complexion. As well as reduction in skin irregularities and a more youthful appearance. There is a noticeable difference within one session. An even more dramatic change can be seen by completing the series of three sessions over a three month period. Fractora can also be used on active cystic acne and acne scars.
Votiva – Vaginal Rejuvenation
Votiva is a safe and effective treatment for feminine health. Available ONLY at our Tulsa Location! Votiva is beneficial for therapeutic use in the treatment of sexual dysfunction or as an adjunct to Kegel exercises (tightening of the muscles of the pelvic floor to increase muscle tone).

HOW DOES IT WORK 
FormaV delivers gentle thermal tissue remodeling and of the genitals that is safe and effective. FormaV is a comfortable treatment that provides uniform RF heating of the internal vaginal tissue and external vulvar laxity or labial hypertrophy.
Is Votiva Right for You? Download this Votiva Questionnaire and find out!
Call Crista at Revitalize Medical Spa–Tulsa, Today! (918) 409-2604 to Book your FREE Consultation NOW!
Find out if Votiva is right for you
Do you notice vaginal discomfort symptoms on a regular basis?
Do you symptoms affect: sleep, activity, athletics, travel and social activities?
Are you experiencing: dryness, itching, discharge, odor, irritation, tenderness?
Are you post menopausal or perimenopausal?
Have you been through cancer treatment?
Do you choose to no (or cannot) use estrogen/hormone therapies?
Are you experiencing urinary problems?
Would you like to be able to have sexual relations without discomfort?
Would you like to revitalize you vaginal area?
If you check three or more boxes, Votiva may be a helpful treatment for you.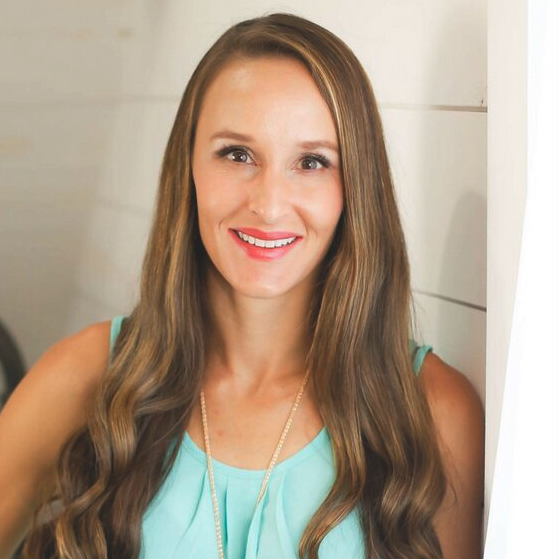 Lindsay Blankenship, PA-C
A certified Physician Assistant who has spent over a decade in the ER. Along the way, she had a passion for quality skincare and aesthetics. She has a particular interest in empowering women and building their self-confidence. Lindsay has been married to her husband, Josh since 2006. They have 4 children. The family is originally from Tulsa and moved to Colorado in 2015 because of Josh's college football coaching career. Her Alamosa location also offers the only medical laser in the San Luis Valley!
Crista Hobbs, PA-C
A certified Physician Assistant practicing medicine since 2008. Crista has spent the majority of her career in Orthopedics. However she always had a love for Dermatology and skin concerns. She loves helping women feel beautiful using a conservative method approach. "Age Gracefully" is her motto. Crista has been married to her husband, Brian, for over a decade. They have 2 children. Originally from Baton Rouge, Louisiana and a graduate from PA school in Shreveport. Crista is excited to offer state of the art laser procedures for feminine health and wellness. Additionally she offers clinical skincare and fillers to Tulsa and the surrounding metro areas.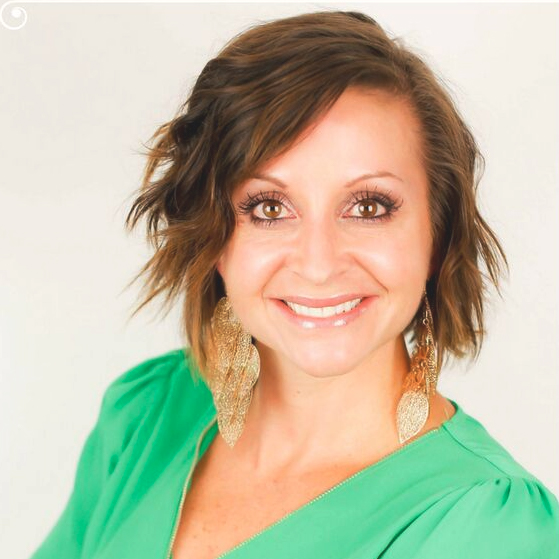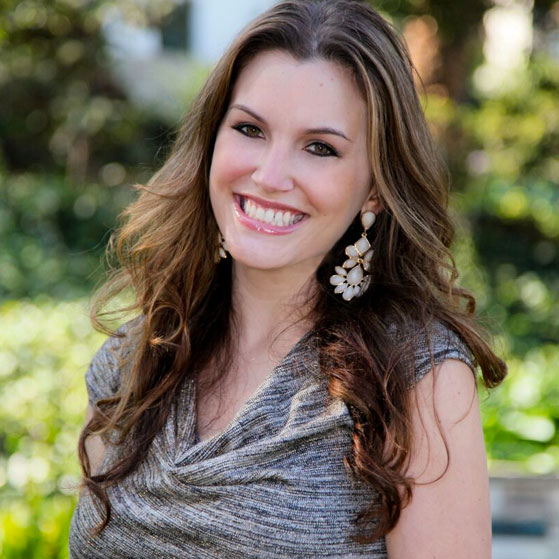 Sasha Ellis
Gameday Glow permanent makeup artist, Sasha Ellis, is highly trained, insured, and a professional
 cosmetic tattoo artist you can TRUST! Sasha graduated from California State University, Northridge 
in 2010. She continued her graduate studies in business until she discovered her passion for 
aesthetics. She has trained with only the best programs for brows in Los Angeles and San Diego,
CA. As well as the prestigious Phi Academy in Phi Contour Permanent Makeup. From dramatic
 brows to subtle eyeliner, Sasha prides herself on understanding her clients' unique needs and wants,
and she customizes each procedure accordingly.
Contact - Sasha 619-806-2800
www.instagram.com/revitalizemedical