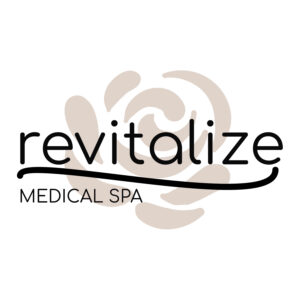 Forma
Contraindications 
Pacemaker or internal defibrillator, or any other metallic or electronic implant anywhere in the body. The Handpiece should be used at least 1cm away from cochlear implants in the ear.

Permanent implant in the treated area such as metal plates, screws and metal piercing, silicone implants or an injected chemical substance, unless deep enough in the periosteal plane.

Intradermal or superficial sub-dermal areas that have been injected with HA/collagen/fat injections or other augmentation methods with bio-material during the last 6 months.

Current or history of skin cancer, or current condition of any other type of cancer, or pre-malignant moles. ▪ Severe concurrent conditions, such as cardiac disorders, sensory disturbances, epilepsy, uncontrolled hypertension, and liver or kidney diseases.

Pregnancy and nursing.

Impaired immune system due to immunosuppressive diseases such as AIDS and HIV, autoimmune disorders or use of immunosuppressive medications.

Patients with a history of diseases stimulated by heat, such as recurrent Herpes Simplex in the treatment area, may be treated only following a prophylactic regimen.

Poorly controlled endocrine disorders, such as diabetes or thyroid dysfunction and hormonal virilization.

Any active condition in the treatment area, such as sores, psoriasis, eczema, and rash. 

Any surgical procedure in the treatment area within the last 3 months or before complete healing.

Use of Isotretinoin (Accutane®) within 6 months prior to treatment.
Pre-treatment
Discontinue any irritant topical agents for 2-3 days prior to treatment and if medically permitted, anticoagulants should be stopped 1-2 weeks prior treatment.

Clean the face, remove creams/lotions and makeup, and dry the skin.  
Post-treatment
Avoid very hot water for 2 days after the treatment.

Avoid scrubbing, pinching etc. of the treated area.

Moisturizer and makeup may be applied to the skin surface immediately post treatment and use SPF sunscreen