Our Broken Arrow Spa is located at 305 N Main St Suite 6, Broken Arrow, OK 74012
Below is a list of all the services offered at this location
Feel free to give us a call for more information or book online.
Injectables
Botox/Fillers 
We offer a customized approach for your Botox and Filler treatment.
Kybella
If you haven't heard of Kybella, Kybella is a nonsurgical injection technique used to reduce excess fat beneath the chin.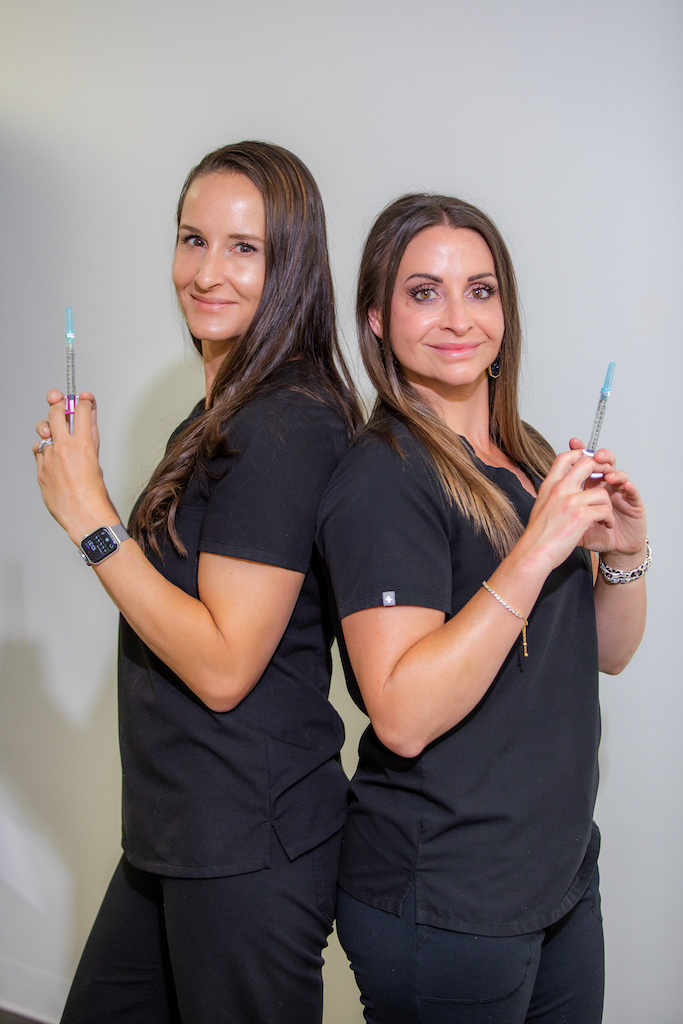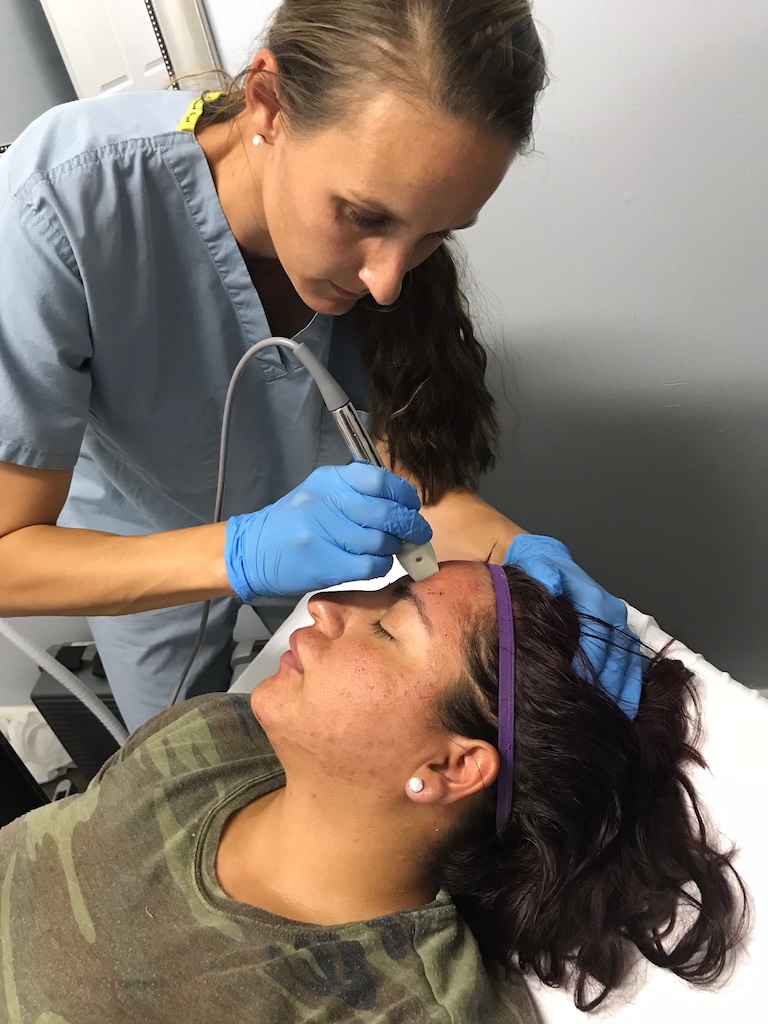 Laser
Physiq (Body Contouring)
Get your body to the next level! 
Votiva (Vaginal Rejuvenation)
​​Votiva is a safe and effective treatment for feminine health. Available ONLY at our Tulsa Location! Votiva is beneficial for therapeutic use in the treatment of sexual dysfunction or as an adjunct to Kegel exercises
Fractora (Skin Resurfacing)
Simply put, Fractora stimulates collagen production resulting in an enhanced more youthful appearance. It does this through a fractionated RF (radio-frequency) laser, making it a state of the art procedure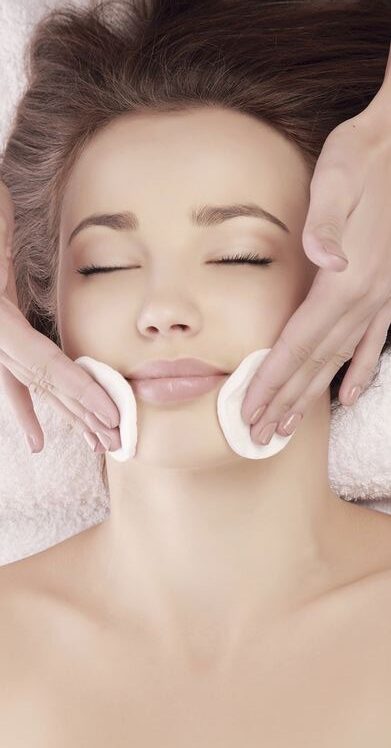 Esthetician Services
Facials 
We offer a wide variety of facials. Give us a call today to book yours!
Chemical Peels
A superficial peel system designed to target mild acne, visible signs of aging, brighten pigmentation irregularities, and uneven skin tone revealing a revitalized and radiant complexion.  
Lash lift
This treatment works by boosting and lifting your natural lashes to its full potential and tinting them for a thicker, darker, and more dramatic look. Results lasts 5-8 weeks or until your natural lash has grown out. 
Brow Lamination 
This treatment takes your unruly or thinning brow hair and smoothes it out while also lifting the hair in a more vertical direction. 
Waxing
Waxing is for anyone who is tired of shaving, dealing with ingrown hairs, razor bumps/burns, cuts and itchiness. Waxing is a form of hair removal that leaves a longer lasting result than shaving.
Spray Tanning
Using the highest quality powders and products leaving you with a natural looking, streak free, spray tan with a very light shimmer.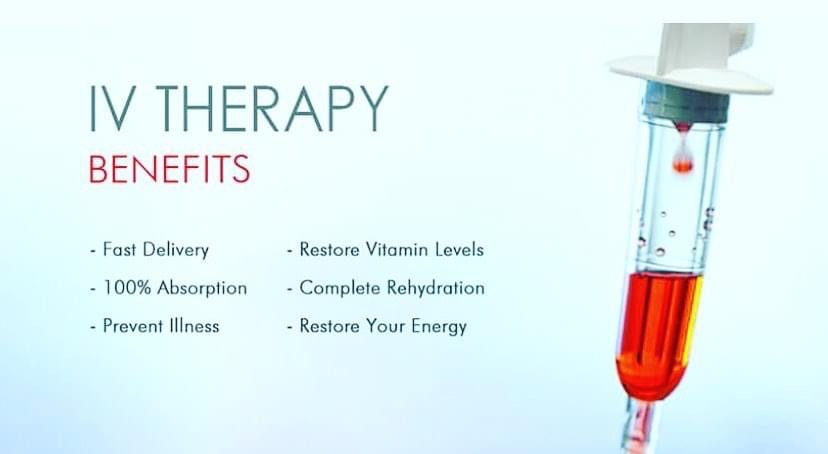 IV Hydration
If you haven't heard of IV Hydration you are missing out. This state-of-the-art treatment is used for energy, hydration, immunity, and to increase your athletic performance.