GET YOUR BODY TO THE NEXT LEVEL
PHYSIQ is the latest, most advanced body treatment technology from leading Italian laser manufacturer, DEKA. PHYSIQ delivers heat and energy to the targeted area for optimal results with no downtime.
Revitalize Medical Spa has taken thoughtful time and consideration to uncover the ideal body treatment to, confidently, offer our patients. PhysiQ has delivered that confidence, and we are excited to share it with you!
Revitalize Medical Spa invites you to visit our office for a comprehensive consultation so we may understand your exact goals and outline a complete treatment plan for key areas and associated sessions to achieve your desired results.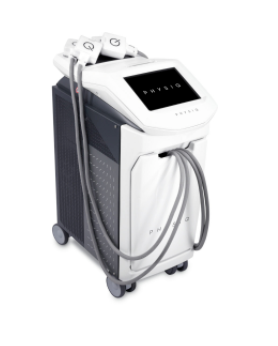 ​VAGINAL REJUVENATION
With VOTIVA
Votiva is a safe and effective treatment for feminine health. Available ONLY at our Tulsa Location! Votiva is beneficial for therapeutic use in the treatment of sexual dysfunction or as an adjunct to Kegel exercises (tightening of the muscles of the pelvic floor to increase muscle tone).
HOW DOES IT WORK?
FormaV delivers gentle thermal tissue remodeling and of the genitals that is safe and effective. FormaV is a comfortable treatment that provides uniform RF heating of the internal vaginal tissue and external vulvar laxity or labial hypertrophy.
ADDITIONAL BENEFITS:
Reduces incontinence and bladder leakage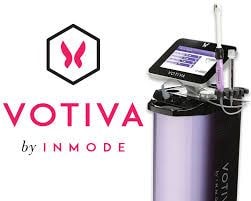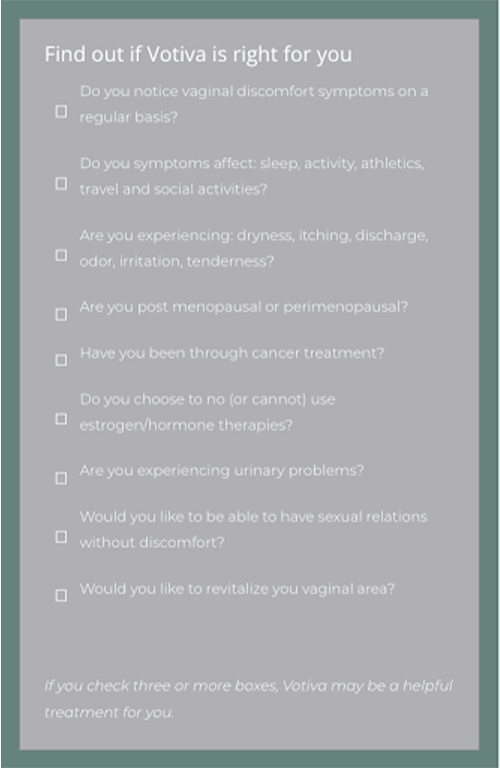 FRACTORA
Revitalize Medical Spa in Broken Arrow offers a skin resurfacing and remodeling, state of the art, laser called Fractora. Fractora is an Inmode device that offers fractional skin treatment as featured in Elle magazine. Fractora resurfaces skin by using fractionated RF energy to heat and remodel skin by inducing collagen production and restoring skin. Fractora requires 1-6 treatments for maximum desired results. We advise starting with 3 treatments, once every month, and re-evaluating if additional treatments are recommended. Many patients complete their bundle of three treatments, and then come back annually for a single touch-up treatment. Fractora uses micro pins to resurface and remodel collagen. The treatment is ablative and invasive, maximally treating the skin at a deep level. Prescription strength numbing cream is applied one hour prior to the appointment to keep the patient as comfortable as possible. RF energy will heat all layers of the skin in a monitored manner to rejuvenate the full appearance by revitalizing collagen. Patients can expect improved texture and complexion for a radiant glow. There is minimal downtime after Fractora treatments, with the ability of applying moisturizers and makeup 24 hours after treatments. Immediately post treatment, patients can expect pinpoint lesions for 2-5 days post treatment and mild redness for up to one week. Ideal fractora candidates are patients wanting tightening, resurfacing, cystic acne, and scar reduction. Your provider at Revitalize medical spa will talk you through all pre-treatment instructions, what to expect during the procedure, and post-treatment instructions and product. Book your free consultation today to learn more!