Here at Revitalize Medical Spa we take pride in offering a wide variety of laser services that will help you look and feel your best! All of our equipment is top of the line, and our technicians are trained specifically on how to utilize and operate this equipment safely and effectively. Book your appointment today!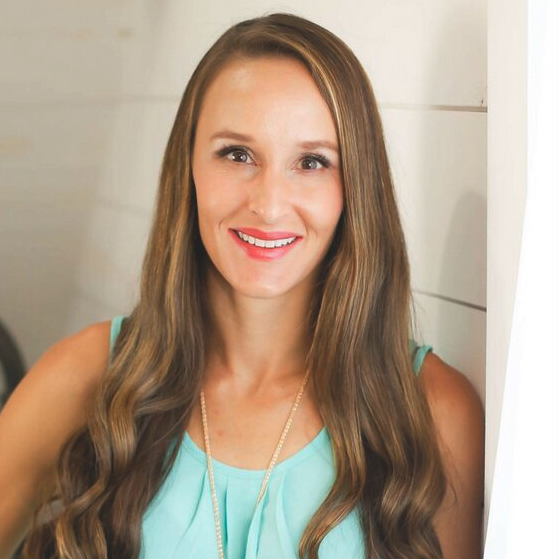 Lindsay Blankenship, PA-C
A certified Physician Assistant who spent over a decade in the ER. Along the way, she gained a passion for medical aesthetics with Crista Hobbs. They have owned, operated, and grown Revitalize Medical Spa since 2014. Lindsay has a particular interest in empowering women and building their self-confidence. Lindsay has been married to her husband, Josh since 2006. They have a full house and full hearts with 7 children. The Blankenship family is originally from Tulsa, moved to Alamosa, Colorado in 2015 for Josh's college football coaching career; to build Revitalize Medical spa-Alamosa, and to complete their family with 3 more children. They are ecstatic to be back "home" and infiltrate the Broken Arrow community!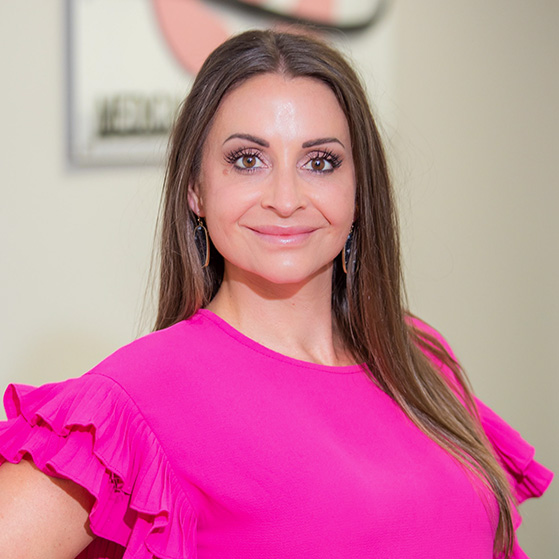 Crista Hobbs, PA-C
A certified Physician Assistant practicing medicine since 2008. Crista has spent the majority of her career in Orthopedics. However she always had a love for Dermatology and skin concerns. She loves helping women feel beautiful using a conservative approach. "Age Gracefully" is her motto. Crista has been married to her husband, Brian, for over a decade. They have 2 children. Originally from Baton Rouge, Louisiana and a graduate from PA school in Shreveport. Crista is excited to offer laser procedures for feminine health and wellness. Additionally she offers clinical skincare and to Tulsa and the surrounding metro areas.
www.instagram.com/revitalizemedical